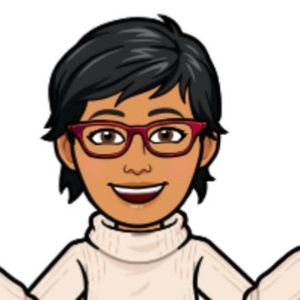 Carol A .
Member since 17/07/2019
677 donations - 135 adoptions
0 missed appointments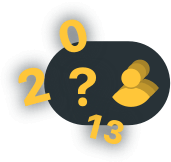 How many people have already contacted this ad?
ramasse balle
The world of animals
Donation
3 months ago .
Like New
Sans la balle. Peu servi. Si moi je ne voulais pas me baisser, mon chien ne voulait pas la rapporter..... ✔️ Réservation après accord de rdv. Merci de préciser vos préférences , matin, début daprem ou le soir après 18h15. À retirer au domicile. Tout près du Tram🚊Ligne 1 Pin Sec 📆 Pas de report de rdv (trop d'abus).