Donating items
Doing some Spring cleaning? Sorting through your stuff? Moving? Donate the items you're no longer using and give them a second life. Post a donation on Geev in seconds, so someone near you can pick it up for free.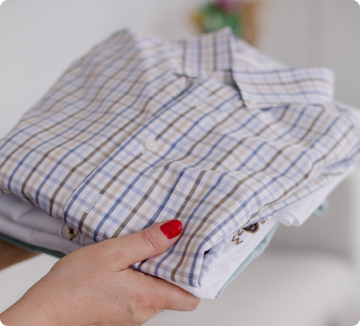 Clothing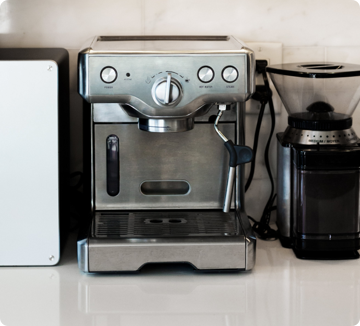 Kitchen & homeware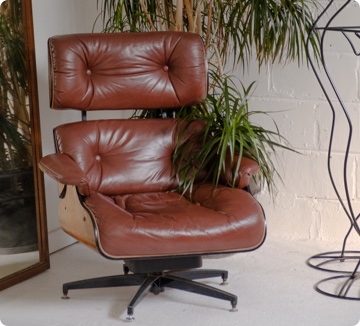 Furniture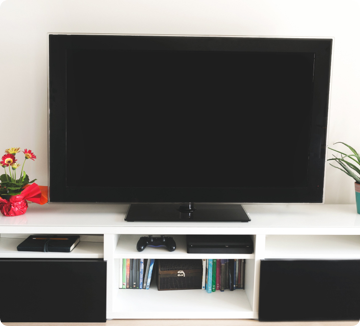 Home appliances
Food donations
You can also give away food on Geev! Grow too many tomatoes in your garden? Leaving on vacation and have a fridge full of stuff? Feel like sharing that yummy cake you baked? Keep good food out of the trash by donating items you aren't going to eat.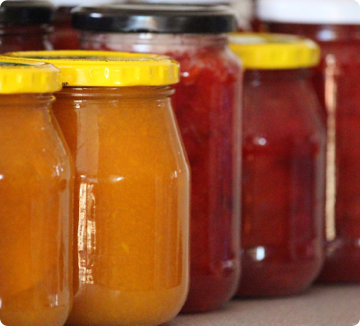 Jam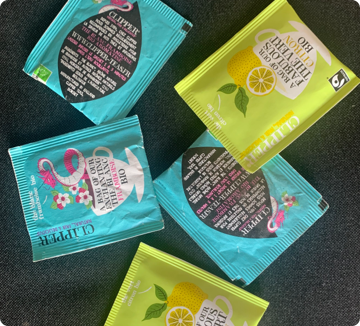 Tea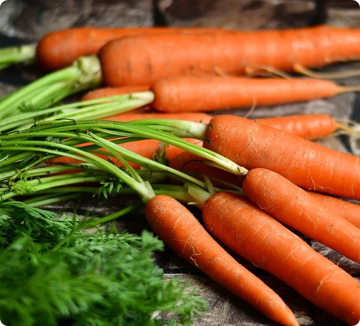 Vegetables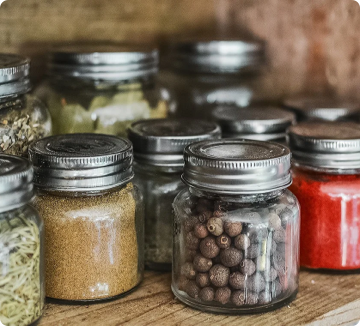 Spices
Easy, fast and free!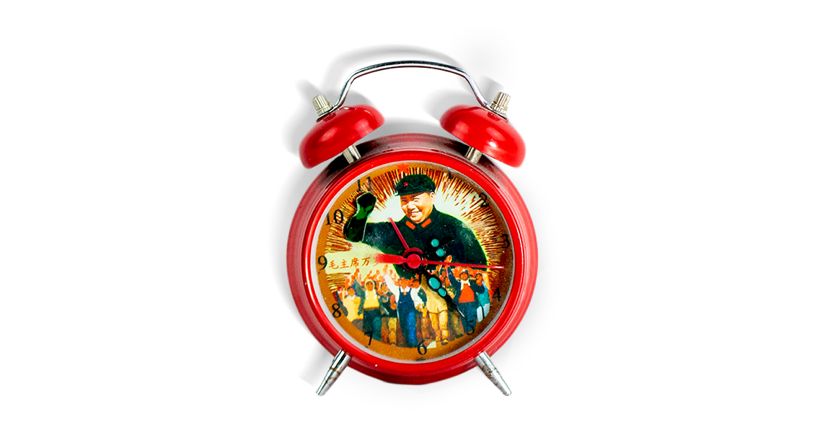 Fast
Create your account in 3 minutes!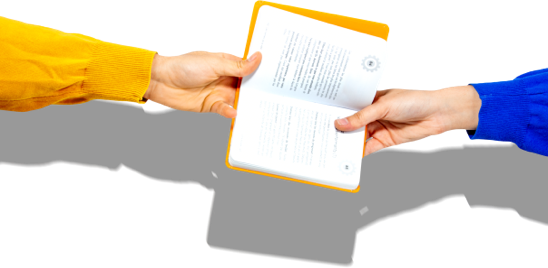 Secure
Respect the Code of Conduct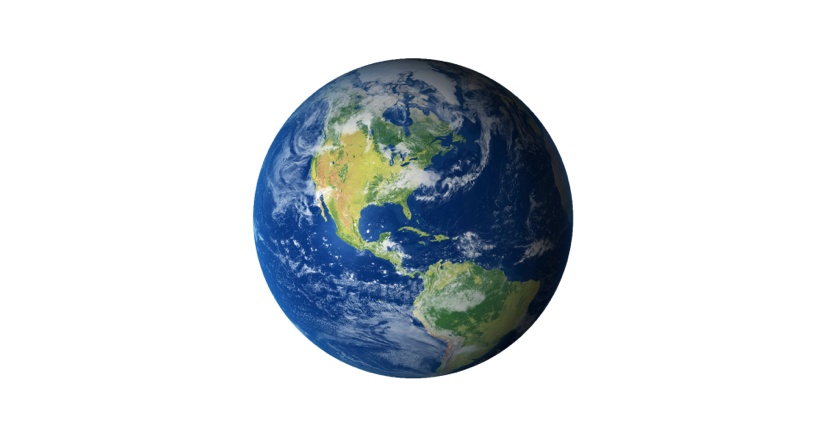 Sustainable
Adopt responsible consumption habits