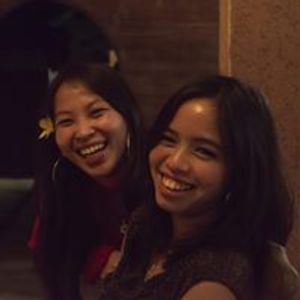 Maëly D .
Member since 30/05/2020
19 donations - 4 adoptions
0 missed appointments
Giving

grattoir pour chat en sisal

Given
The world of animals
Donation
5 months ago .
Worn
Grattoir pour chat à mettre au sol ou à accrocher au mur (des trous existent aux deux extrémités du grattoir pour le visser / clouter). Quelques traces d'herbe à chat dessus A venir chercher à Neuilly sur Seine.