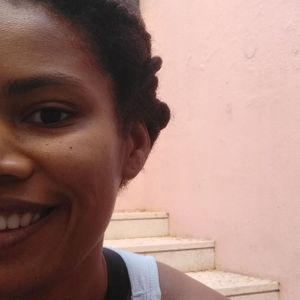 Rachel O .
Member since 01/10/2019
0 donations - 0 adoptions
0 missed appointments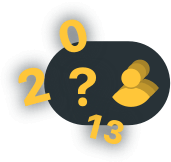 How many people have already contacted this ad?
gamelle anti-glouton chien ou chat
The world of animals
Donation
5 months ago .
Worn
Pour obliger votre animal à manger plus lentement et ainsi diminuer ballonnements et troubles digestifs. Il y a 3 cachettes pour stimuler votre animal. La partie centrale est un peu déformée mais toujours utilisable. Ne passe pas au lave-vaisselle.