@Madame_Decroissance R .
Member since 07/09/2017
889 donations - 229 adoptions
2 missed appointments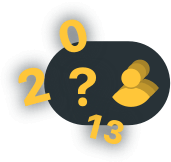 How many people have already contacted this ad?
étagère pour cage rongeur
The world of animals
Donation
2 months ago .
Like New
A prendre sur Aimargues à mon domicile. Urgent : 1er qui vient au plus tôt chez moi = 1er servi. Une postulation obligatoire sur chaque objet. Pas de résa hors geev.