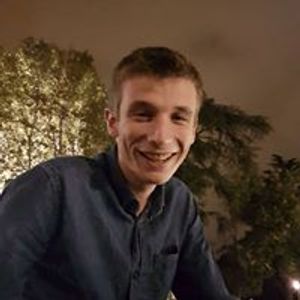 Tom C .
Member since 29/09/2019
0 donations - 0 adoptions
0 missed appointments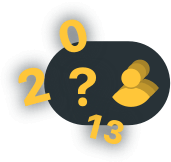 How many people have already contacted this ad?
Giving

bac à litière

Reserved
The world of animals
Donation
7 months ago .
Worn
Bac propre et en bon état. Il manque juste une attache (noire visible sur la deuxième photo), qui empêche la prise par la poignée du dessus mais ça n'empêche en rien l'utilisation.