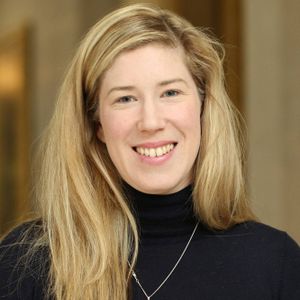 Member since 17/06/2021
0 donations - 0 collections
0 missed appointments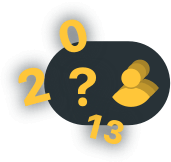 How many people have already contacted this ad?
Giving

used 58cm peugeot road bike
Sporting goods & equipment
Donation
a month ago .
Worn
Peugeot road bike. Approx. 58cm frame. It has been unused and left outside for 4 years, and so needs work to make it road worthy again. But it is free if anyone wants a project.