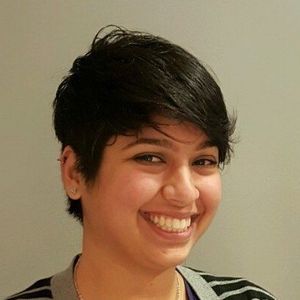 Anisha J .
Member since 30/05/2021
0 donations - 0 collections
0 missed appointments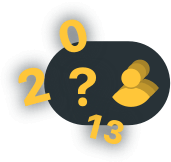 How many people have already contacted this ad?
Giving

media and tv stand
Donation
25 days ago .
Good condition
Good quality TV stand, getting rid of it because I moved and don't need it anymore. Features: High-grade MDF and powder coated metal construction Three open shelves for storage Shelves are fixed and non-removable Metal X side accent Open back design Overall weight capacity up to 150 lbs Will accommodate most flat panel TVs up to 65 inches Assembled weight is 41 pounds Can be disassembled for transport Dimensions: Distance between shelves is 10.6 inches Overall: 60 inches wide x 16 inches deep x 26 inches high Pick up only, I live on the 2nd floor with no lift. The staircases are very wide and the table can easily be moved down them.