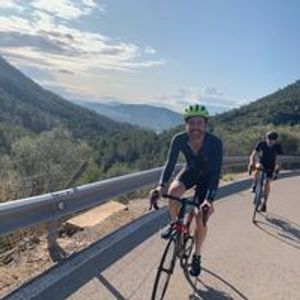 Member since 14/09/2021
0 donations - 0 collections
0 missed appointments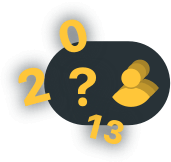 How many people have already contacted this ad?
Giving

desk / console table, white gloss extends
Donation
3 days ago .
Good condition
Gloss white desk with two drawers that extends with keyboard section. Useful, practical and sleek. One leg is slightly loose as you pull to extend but it all works as a desk.