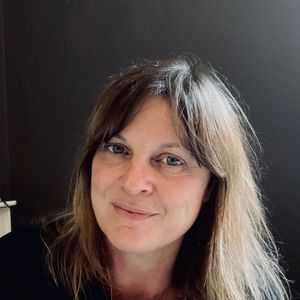 Member since 26/08/2021
0 donations - 0 collections
0 missed appointments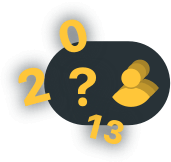 How many people have already contacted this ad?
Giving

contemporary office chair
Donation
22 days ago .
Worn
Office chair from Made.com with copper legs and swivel seat in light grey fabric. The fabric is showing signs or wear and tear but could be cleaned and mended where the material has split at the seam.