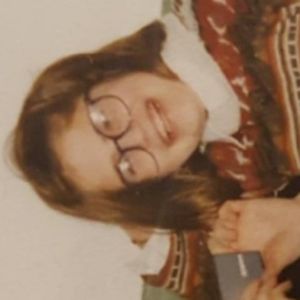 Maeva B .
Member since 20/01/2020
7 donations - 46 adoptions
0 missed appointments
What are your chances of adopting this object?
the vert jasmin
Food
Donation
4 months ago .
31/12/2020

?
11 sachets Je bois très peu de thé et mon époux, qui en boit beaucoup, n'a pas aimé ce thé. Nous l'avons acheté en octobre ou novembre 2019. Nous n'avons plus la boîte. Il fallait mettre une date de péremption, donc je pense fin 2020.