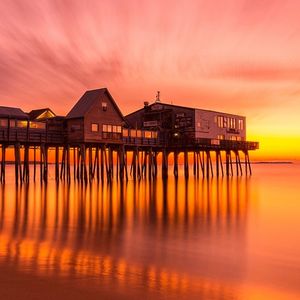 Lili R .
Member since 24/02/2018
138 donations - 900 adoptions
2 missed appointments
What are your chances of adopting this object?
vegan bible (anglais)
Books, movies and music
Donation
3 months ago .
Like New
Je privilégie les personnes qui prendront - rapidement les objets que je donne - qui prennent plusieurs objets En effet il faudrait les récupérer avant la fin de cette semaine urgent au plus tard dimanche 1er mars autrement je devrais mettre les objets a l'extérieur ! Je fais du tri je n'ai pas de place.