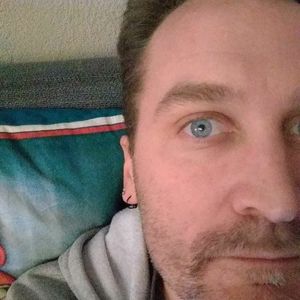 Toma H .
Member since 21/01/2020
12 donations - 0 adoptions
0 missed appointments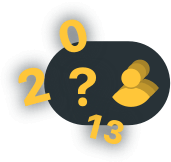 How many people have already contacted this ad?
le grand livre de l'histoire de france
Books, movies and music
Donation
4 months ago .
Worn
Bon ok il est grand mais pas non plus démesuré...23cm x 30 cm quand même ! 367 pages de nostalgie et d'aventure rocambolesques, des premières monnaies gauloises au générale De Gaulle en passant par Louis 4, Robert 2 et Henri 1 une chronologie a la star Wars je vous l'accorde. J'en ai qu'un ... Il n'y en aura donc pas pour tout le monde...