Our users tell the Geev experience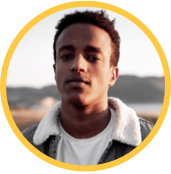 Samir
" Very well-designed app and outstanding concept. Giving away stuff is just as pleasant as getting stuff. I've seen lots of people smiling with objects that I just didn't use anymore. It also helped me when I needed. In an nutshell, it's an app of public interest "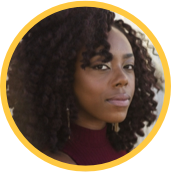 Elise
" I'm a fan! I think giving on Geev is really pleasant and makes me happy! I tell everyone I know about it and people on this app are very nice. "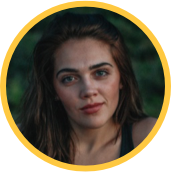 Diane
" A zero-waste app that contributes to making people happy! It is so easy to give and get so many things, like a sofa or powdered milk for babies! Fantastic! "