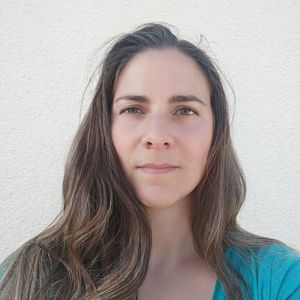 Pat R .
Member since 02/02/2020
43 donations - 23 adoptions
0 missed appointments
plantes aquatiques / pour aquarium
Given
The world of animals
Donation
a month ago .
Like New
Bonjour, Je donne ce lot de plants aquatiques provenant d'un bac à crevettes (presque sans escargot). le lot est composé de : - 3 anubias - un peu de mousse de java A venir chercher avant demain soir (26/06) à Le thillay.