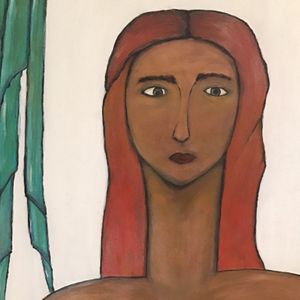 Alice A .
Member since 07/11/2019
9 donations - 8 adoptions
0 missed appointments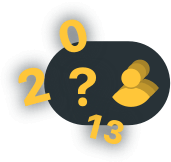 How many people have already contacted this ad?
litière
The world of animals
Donation
25 days ago .
Worn
Elle a vécu, elle a plus de 10 ans, elle était en extérieur du coup elle est abîmée sur le dessus. Il manque la porte battante et la petite pelle. Puis je l'ai lavée mais dans les creux sur les côtés, il y a un peu de terre. Ceci dit, elle fait encore l'affaire !!