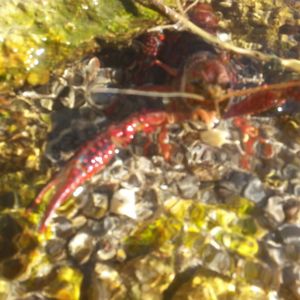 Wonder K .
Member since 29/08/2017
69 donations - 3 adoptions
0 missed appointments
caisse de transport chat plastique grise
Given
The world of animals
Donation
22 days ago .
Broken
Est endommagée. Peut être réparée avec du gros Scotch tissé et convenir pour le transport en voiture d'un chat mais pas pour transporter en le portant à la main un chat lourd et agité. Peut convenir sans réparation aux petits animaux : hamster, gerbille, cochons dinde, etc.