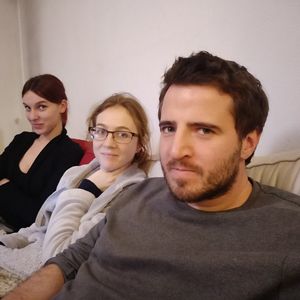 Olivier R .
Member since 17/04/2019
25 donations - 3 adoptions
0 missed appointments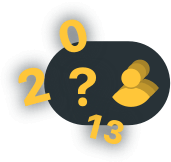 How many people have already contacted this ad?
cage de transport pour petit rongeur
The world of animals
Donation
a month ago .
Like New
Assez déçu que ma copine ne tienne pas dedans (ça aurait permi de ne payer qu'une seule place en avion) je m'en sépare. Elle fait environ 15cm de long et 12 de haut. Au gros pifomètre hein.