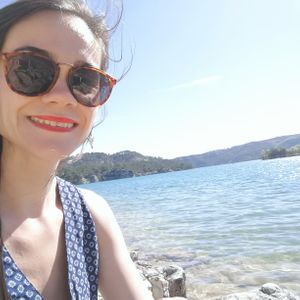 Roxane L .
Member since 29/04/2018
18 donations - 0 adoptions
0 missed appointments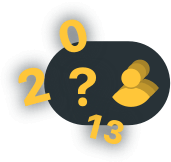 How many people have already contacted this ad?
cage de transport pour chat ou petit chien
Reserved
The world of animals
Donation
4 months ago .
Worn
Je donne cette cage de transport pour petit animal (chat ou petit chien). Elle est en moyen état mais fonctionnelle, il faudrait également lui donner un petit coup de nettoyage. A venir récupérer avant vendredi ou la semaine prochaine à partir de lundi, vers la préfecture.