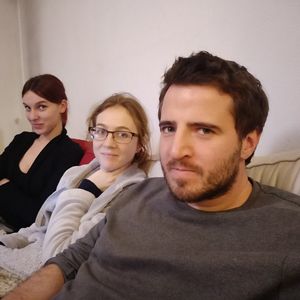 Olivier R .
Member since 17/04/2019
25 donations - 3 adoptions
0 missed appointments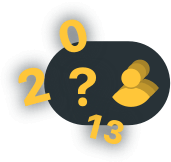 How many people have already contacted this ad?
boite de transport rongeur
The world of animals
Donation
a month ago .
Like New
Donne boîte de transport pour rongeur en bon état. La tongue est en taille 38, mais elle est juste la pour donner l'échelle, et ma copine y tient. Disponible en une seule couleur.