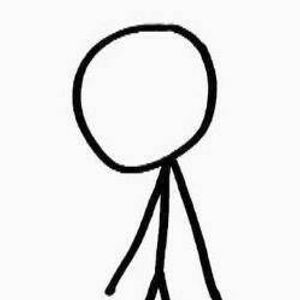 Member since 05/06/2021
0 donations - 0 collections
0 missed appointments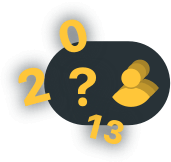 How many people have already contacted this ad?
Giving

set of 3-seater leather sofa and armchair
Donation
2 months ago .
Good condition
The 3-seater has a small tear in the middle cushion (see photos), and the cushions in the arms of the armchair are sagging. They're in good condition, but the cushions aren't very supportive.