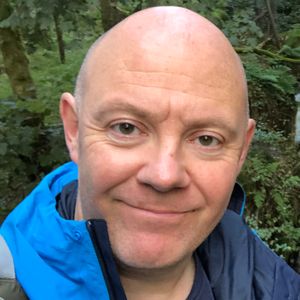 Member since 03/06/2021
0 donations - 0 collections
0 missed appointments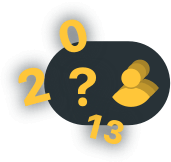 How many people have already contacted this ad?
Giving

john lewis sofa to donate
Donation
2 months ago .
Good condition
John Lewis sofa to donate, cushions in the pictures included; ten years old but we'll cared for and in good condition. It's been a good and comfy servant. It's yours as long as you can pick it up.