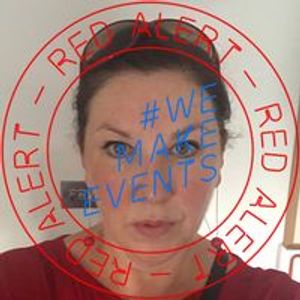 Member since 26/07/2021
0 donations - 0 collections
0 missed appointments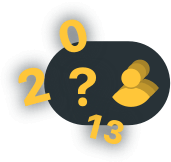 How many people have already contacted this ad?
Giving

ikea teal cross grain fabric chaise longue sofa.
Donation
2 months ago .
Good condition
Single cushion (2-3 seater). With Silver Base/Legs, which can be removed to fit through doors etc. The covers are removable for dry cleaning. Collection only - NB 2 flights stairs.