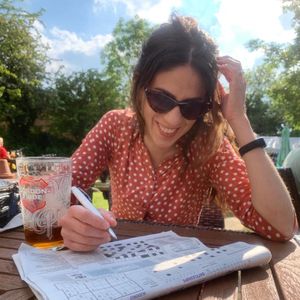 Member since 14/06/2021
0 donations - 0 collections
0 missed appointments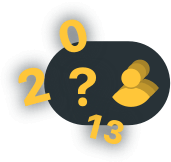 How many people have already contacted this ad?
Giving

ikea corner sofa bed with storage
Donation
6 days ago .
Worn
Well used with obvious signs of wear and tear but fully functional! Some fraying on the sides and corners, heavy use to covers. Need two people to take it downstairs and a van as it is quite chunky.