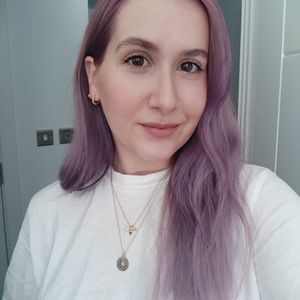 Member since 06/06/2021
0 donations - 0 collections
0 missed appointments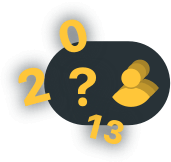 How many people have already contacted this ad?
Giving

cake tableware decoration
Dishes & kitchen utensils
Donation
a month ago .
Like New
I'm giving away paper decoration for cakes or party tables, for collection in Canary Wharf. I bought it on Amazon but never used all of them. Product name: LJY 100 Pieces White Lace Rectangle Paper Doilies Cake Packaging Pads Wedding Tableware Decoration (10.5 x 14.5 inch) Reason to sell: moved to a smaller flat with less space so giving away everything that is not necessary. The first sheet is a bit damaged but the rest is fine.