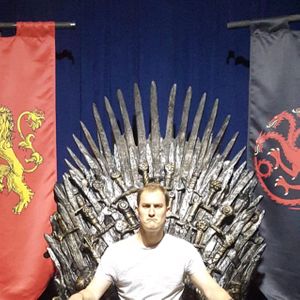 François T .
Member since 09/06/2018
31 donations - 8 adoptions
0 missed appointments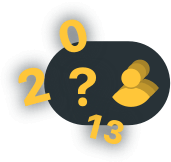 How many people have already contacted this ad?
roman "jamais sans ma fille"
Books, movies and music
Donation
4 months ago .
Worn
1984.Témoignage sous forme de récit. Un américaine se retrouve piégée par la famille de son mari en Iran. Une famille religieuse et conservatrice, une société mysogine et antiaméricaine, un régime autoritaire en guerre avec l'Irak voison... Elle et sa jeune fille parviendront-elles à rentrer chez elle ?