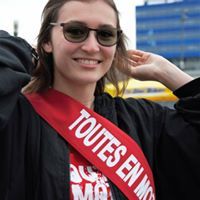 Léa N .
Member since 08/09/2017
351 donations - 103 adoptions
3 missed appointments
What are your chances of adopting this object?
livres jeunesse
Books, movies and music
Donation
3 months ago .
Like New
Je donne ces livres en tres bon état. J'aimerais faire partager un peu tout le monde donc j'en laisse max 5 par personne. Je vous laisse choisir, je ne réserve pas, donc je compte sur vous pour m'éviter les foireux...