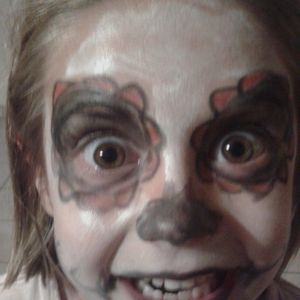 Lolo B .
Member since 17/11/2019
37 donations - 26 adoptions
0 missed appointments
What are your chances of adopting this object?
dvd
Books, movies and music
Donation
3 months ago .
Worn
Donne lot de dvd 7 le magicien d'oz et 13 des années 80 avec Albator Capitaine flam et les mystères cités d'or. Etat a vérifier car on les a pas regardé depuis très longtemps. A récupérer sur pouzauges ou la pommerais le vendredi après-midi.