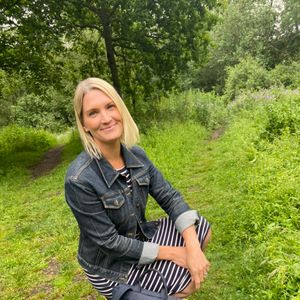 Member since 21/06/2021
0 donations - 0 collections
0 missed appointments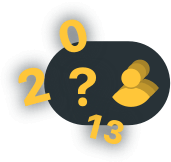 How many people have already contacted this ad?
Giving

toddler bed 70 x 160cm
Donation
a month ago .
Worn
Ikea toddler bed frame with slatted base. Size 70 x 160cm. Some marks at one end but in good usable condition. John Lewis mattres also available, in good, very clean condition.